Unlimited design subscriptions
to scale your business
No interviews, No contracts, Unlimited design. Start today 100% risk-free. Designs you love or your money back
See Pricing
Request Demo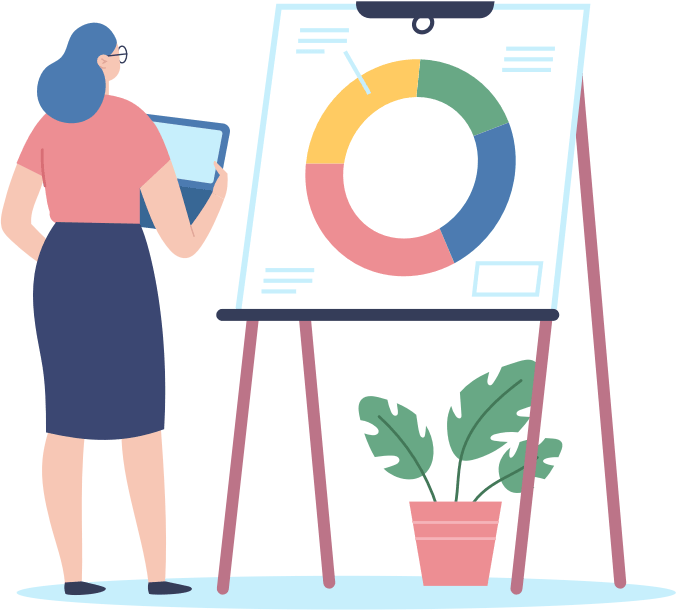 Trusted by over 100+ of the world's leading brands
The New Way To Outsource Your Design Work, Unlimited Graphic Design At Flat Monthly Price
Getting your design work done from freelancers or any other sites providing freelance services is challenging. It takes lots of time and effort. Aha magic is here to solve that problem, we are here to serve you with great designs by experienced designers at a flat monthly fee and 100% satisfaction guarantee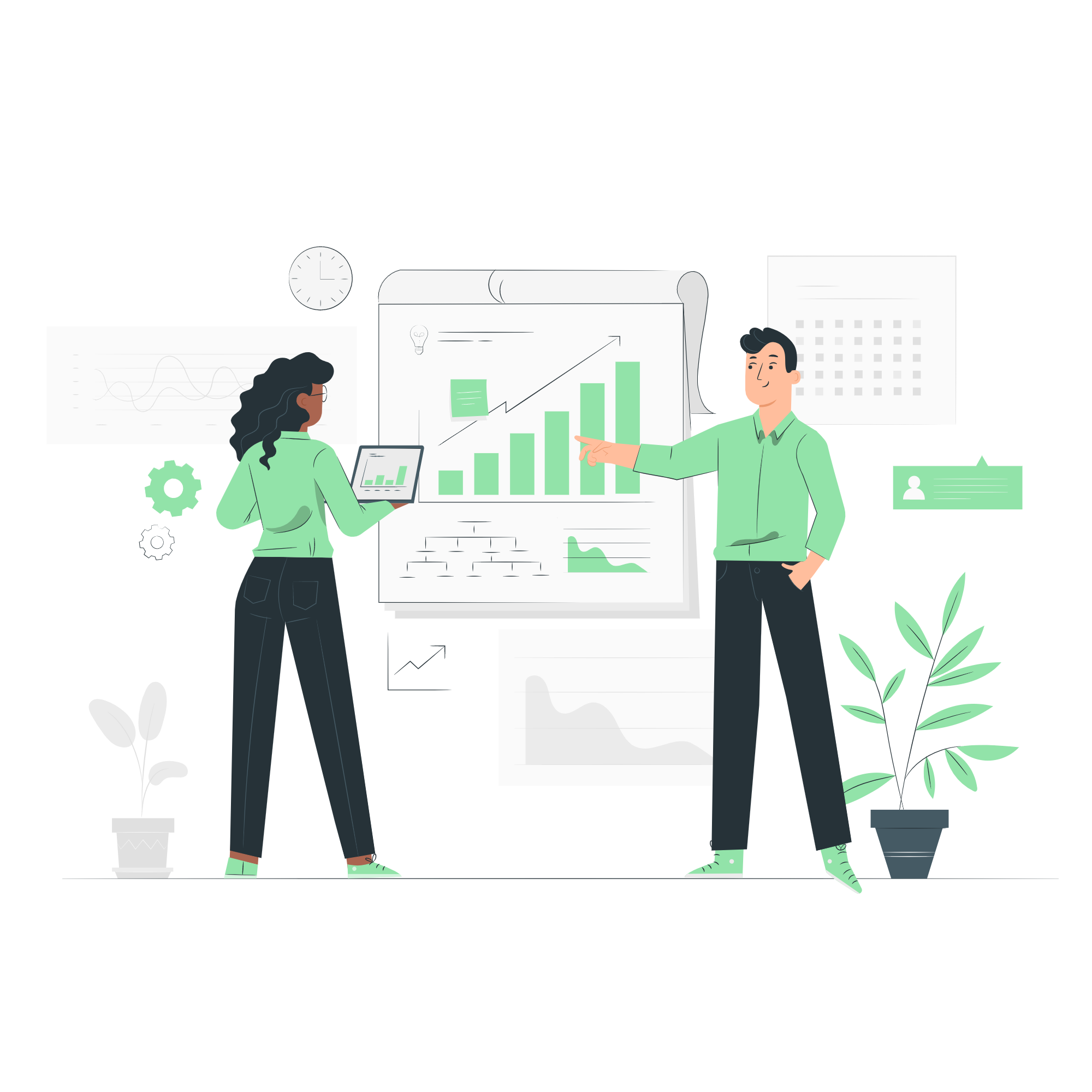 Fast Turnaround - 1 / 2 Business Days
Get your design in days not in weeks, from the world Top 2% Designer, with Aha Magic Platform. With our Pro Plan, we deliver design same day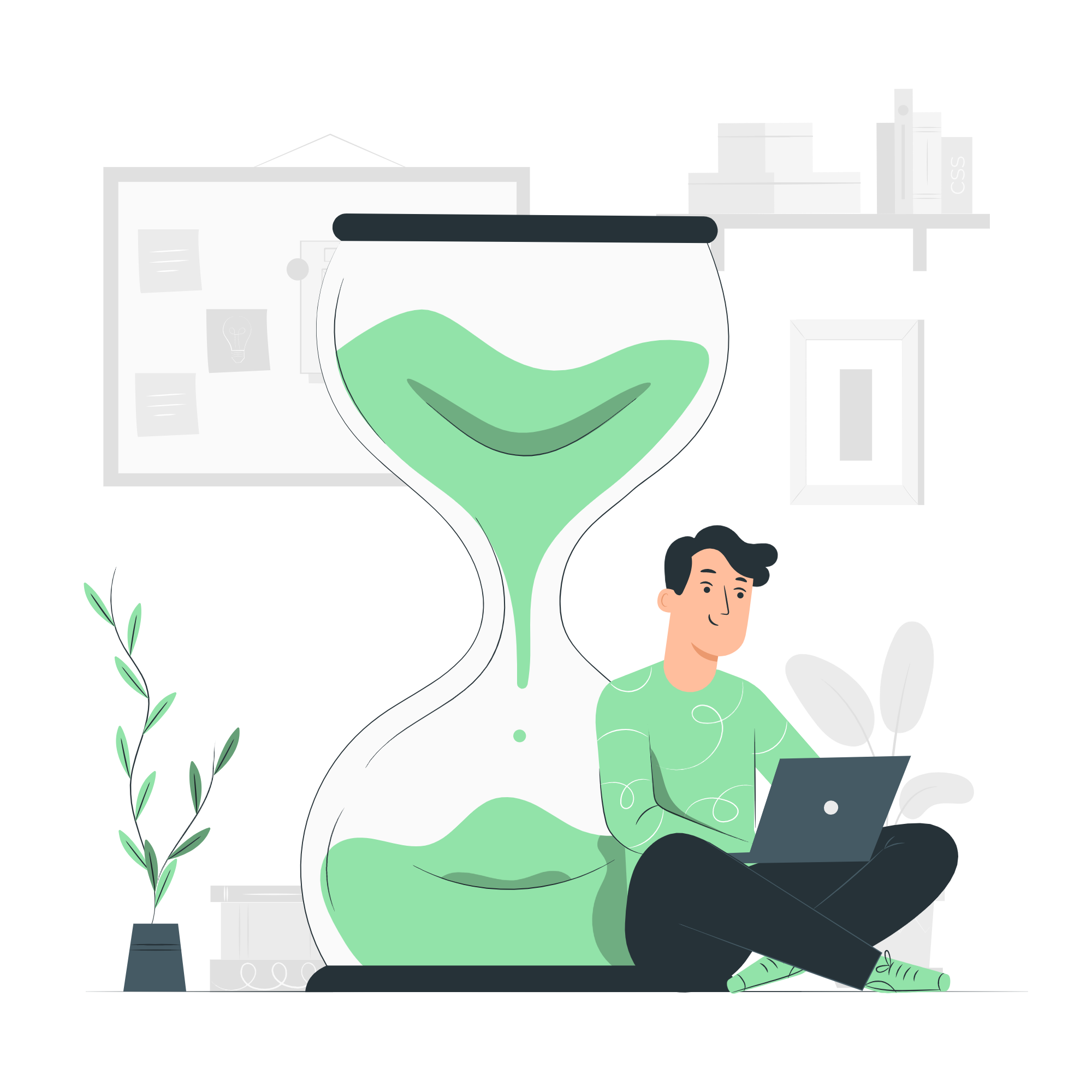 7-Day 100% Money Back Guarantee
Love what we design or 100% money-back guarantee, Full Refund. No Question Asked. Try Our Services Risk-Free.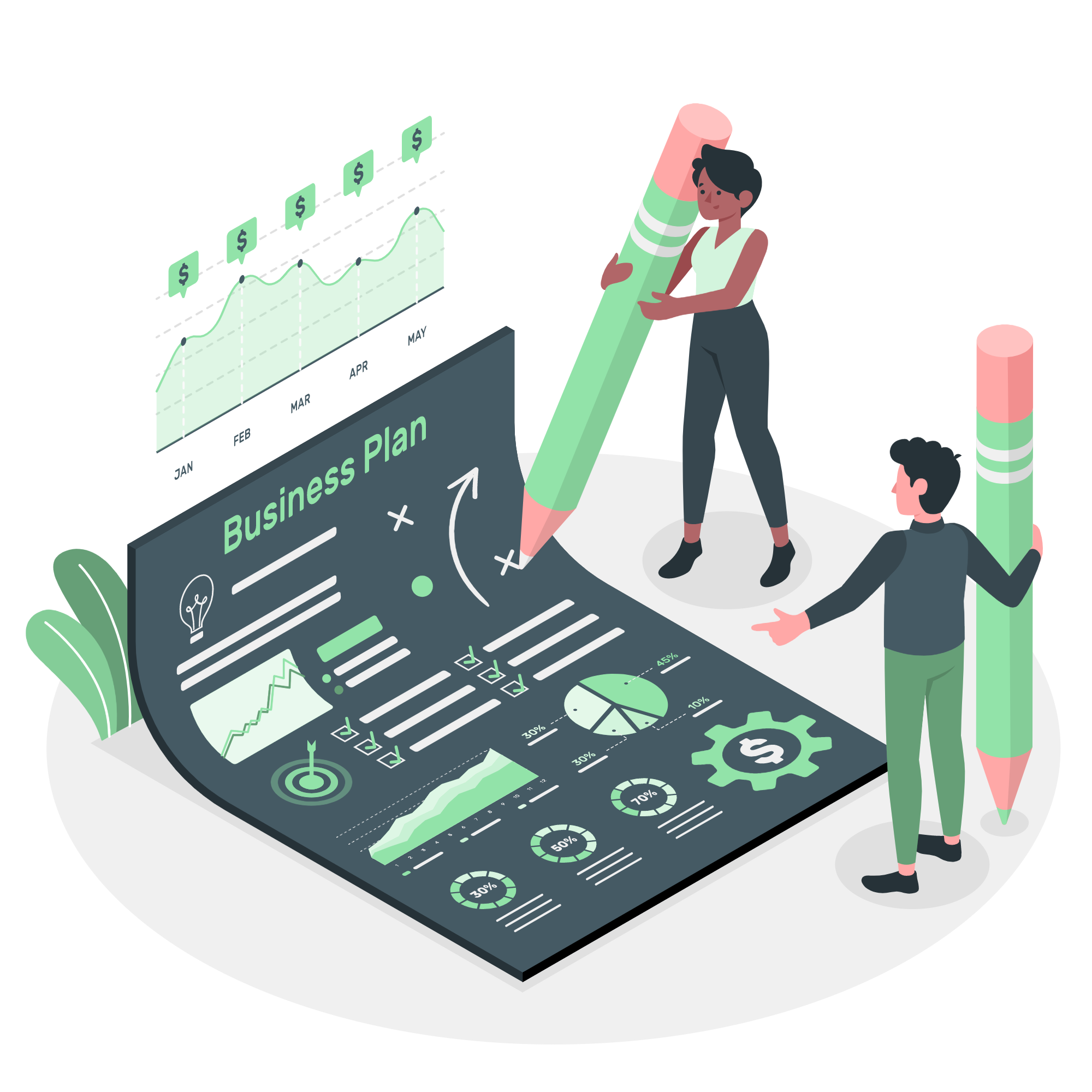 Unlimited Requests and Revisions
Yes, You heard it Right Unlimited design request, and revision as well. Through Aha Magic Platform, it's possible. And ask for unlimited revisions till you get the design that you love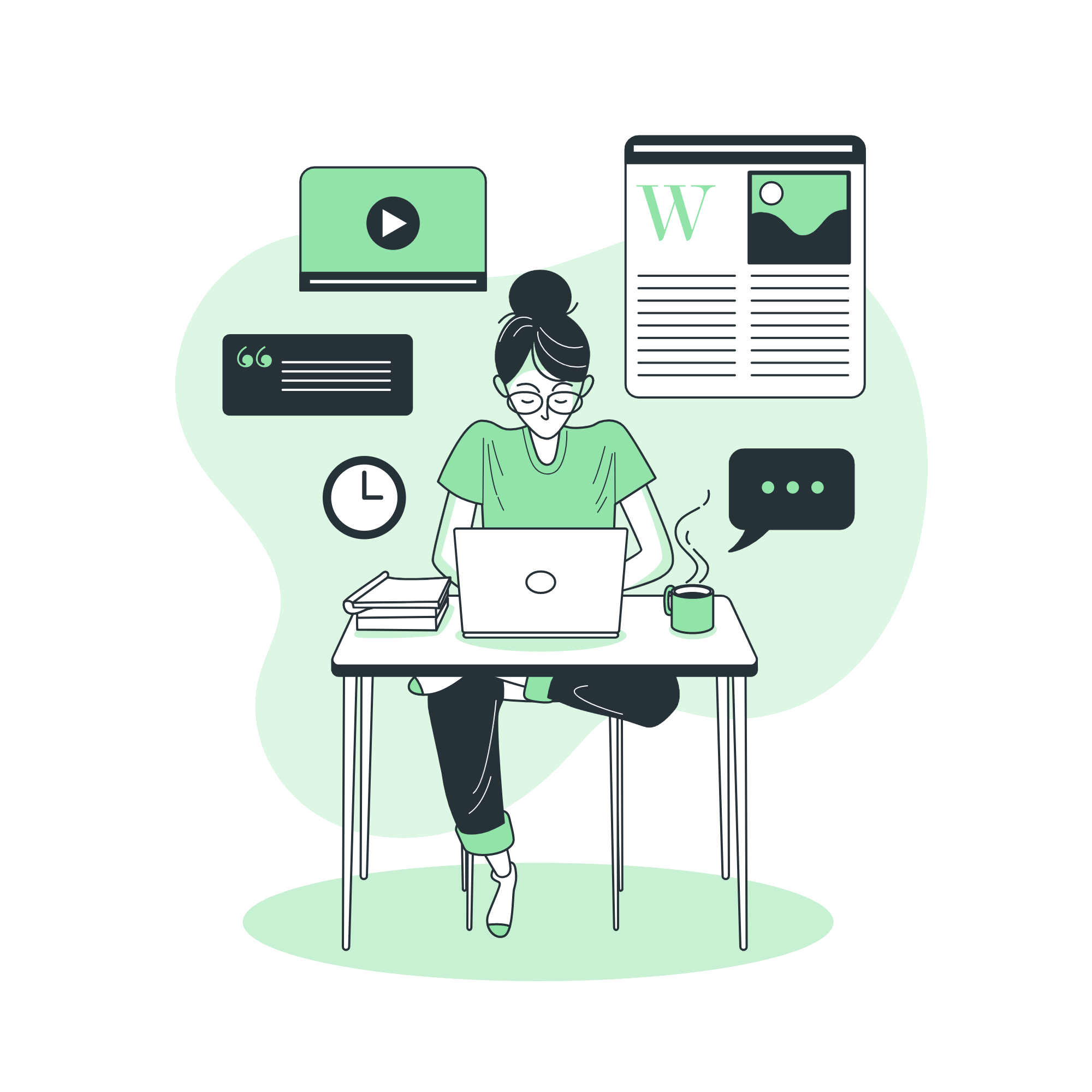 24/5 FREE Customer Support
Our friendly Support Team is always available to help. On business days, we try to revert within 2 hours to any of your questions
Save on your cost and boost your business, Save 2 to 10 Times On Your Designers Costs
In today's sharing economy why pay full. Take advantage of this cost-effective solution and scale your business without worry. *Based on your location your saving may vary
Get Your Design Today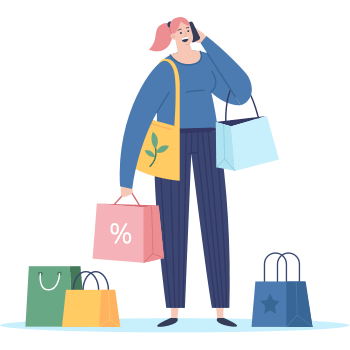 Essentials plan for graphic design - $5988 / Year
Salary for Graphic Designer – approx 32.6K / Year + Other expenses
Total Saving is about 6X on Product Designer
Total Saving is about 5X on Graphic Designer
Pro plan for product designer - $11940 / Year
Salary for a product designer – 58.7K / Year + other Expenses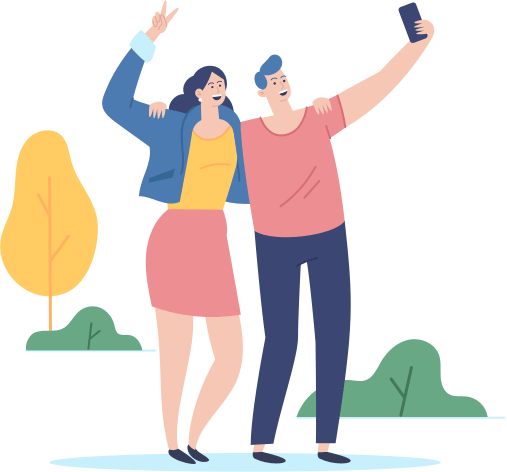 Try Aha Magic
today 100% risk-free
Hundreds of marketers and agencies rely on Aha Magic. See if we're right for you.
7 days money-back guaranteed. Cancel anytime.
See Pricing
3 Easy Steps
to Get your
Awesome Design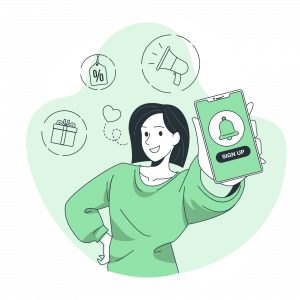 Sign up on Aha Magic Platform
One Simple sign up, and you are here, on Aha Magic Platform Our platform is very simple to use, Checkout option available for you and your team
Sign Up Now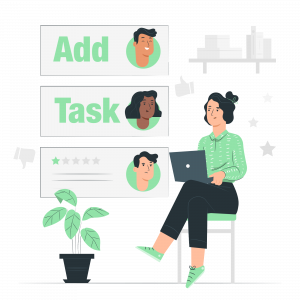 Create your first task with Aha magic now
Add your first design task, and based on requirement we will match the best-fit design for your Job
Add task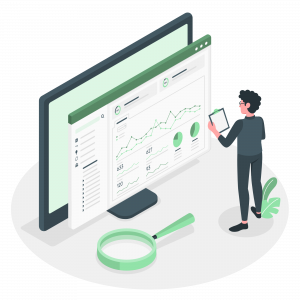 Get your design done, we have a money-back guarantee
Your design will be ready within 24 hours on business days, and you have an unlimited revision option
First 7 days trial includes a satisfaction guarantee.
Get Started Now
Rated 4.3 of 5
What people Say about Aha Magic
See what people love about Aha Magic
4.3-Star Rated Unlimited Graphic Design Services We are a bunch of developers who works on digital products, and we leave the creative work to Aha Magic guys, they are kind of best partner we have found to solve all our creative need, starting from Hero image to complete UI Project. At very ridiculously affordable price Aha Magic is kind of our extended team or you can say our partner in delivering awesome designs/products. They are the simplest and easy people to work with and that too at a very affordable price. They are our go-to Team when we are thinking about design.
It's a magical
place for design.
No Contract. 7 Days Money-Back Guarantee. Cancel Anytime. Start Today 100% Risk-Free
Essential
$
499
Month
What's included:
Pro
$
995
Month
What's included:
Everything from Essentials
30-day satisfaction guarantee
Premium
Call Us
What's included:
All the Essential plan features