"We've been very pleased with our experience working with Aha Magic. Their team was incredibly helpful in helping us find the perfect designers for our project. The work was stellar, the communication was excellent and we couldn't have been happier with the overall experience. We're excited to work with Aha Magic for more projects in the future!"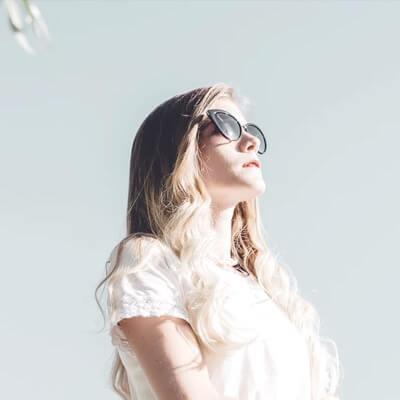 Depasser collaborated with Aha Magic to improve their design deliverables,
save cost approx of $46.7K / Yearly, and project finished before timeline
Back in June, Depasser joined hands with Aha Magic. They were about to start a big project with one of their marque client. Project had tight deadline with very high standards of design requirement
Depasser is a global product agency that has offices around the globe, with strength of around 200 employees. They have expertise in the design & development of a product from scratch. Serving all from innovative startups to Fortune 500 companies with very high-quality products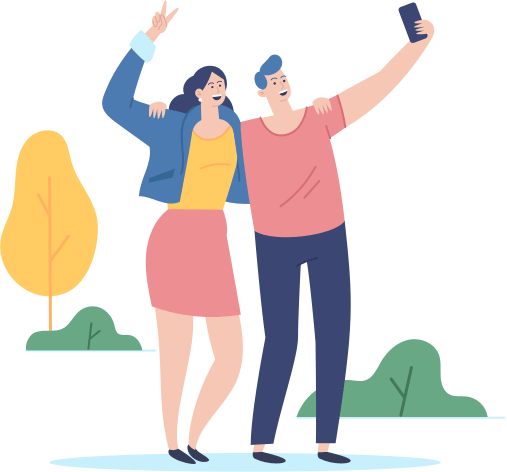 Challenges faced by Depasser
Depasser hired us to solve 2 main challenges they were foreseeing in their upcoming project
They wanted a High-Quality designer for the upcoming project.
In a very short period, they wanted to onboard designers on the project
INSIGHTS
Depasser was starting with a large B2C portal from scratch, Design requirement was huge, they need various kinds of designer to work on project, starting from Graphic Designer for brand design and product design for UX / UI Design work.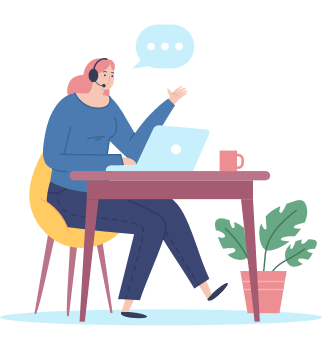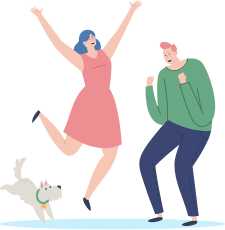 SOLUTION
We started with the brief and found around 4 designers the matched the requirement of the De passer, and we did in just 48 hours. We onboarded the designer to start collaborating with Depasser on Aha Magic Platform. Our designer got hands on the Depasser requirement in no time and collaborated in realtime with the team at Depasser to deliver the stunning design results
"We achieved great results together as a team, Depasser was quite happy with the design supplied along with their client. We finished the design of the project well ahead of time"